Our Commercial Low Voltage (24 Volts) Festoon kit is the gold standard in festoons. It has heavy duty flat cabling and socket lampholders and is made from UV resistant durable rubber. This is the festoon of choice for many commercial applications and heavy duty domestic applications where harsh outdoor environments are likely to be encountered and where durability is needed to ensure a long lasting lighting installation is achieved. These festoons come in 10 meter lengths with 20 bulbs (50cm spacing) and each kit is easily extendable to the next via a waterproof adapter at the ends of the kits themselves.
The low voltage transformers and festoon system will ensure the safety of your family, friends or customers is kept to the highest level and will give you peace of mind long into the festoons life.
This kit comes with low voltage 0.5 watt G45 polycarbonate globes (golf ball sized) clear LED globes in a very warm 2000K colour temperature. They give off the perfect ambient lighting effect and are not too bright to ruin the atmosphere of the area you are lighting. They are also water resistant just like the festoon itself and being made of durable polycarbonate will endure being bumped and knocked without smashing, again ensuring your festoon kit will stand the test of time.
We include a 5M tail as standard with our festoon kits (distance from first socket to transformer) however you can select another 5M extension cord as well to give you a total of 10M distance from the start of the festoon to the transformer while maintaining its waterproof nature.
---
Listed Festoon Price Includes:
Festoon String Cable / Low Voltage LED Globes / Low Voltage Transformer / 5M Tail / Connection Terminal Kit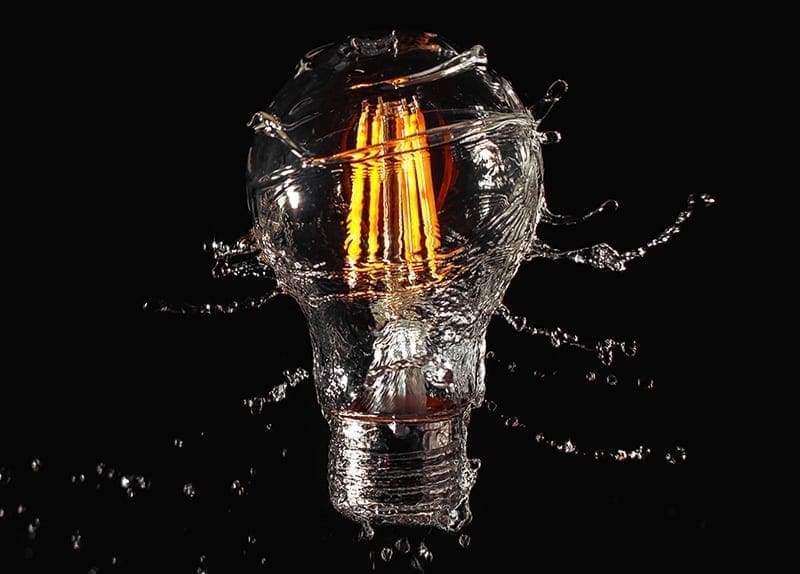 WATERPROOF
Our Low Voltage Heavy Duty Commercial Festoons all come with an IP44 rating meaning they can withstand all weather conditions
Easily Connect together
Our Low Voltage Festoons come with built in waterproof connectors meaning you can easily join numerous sets together to form long chains from the one transformer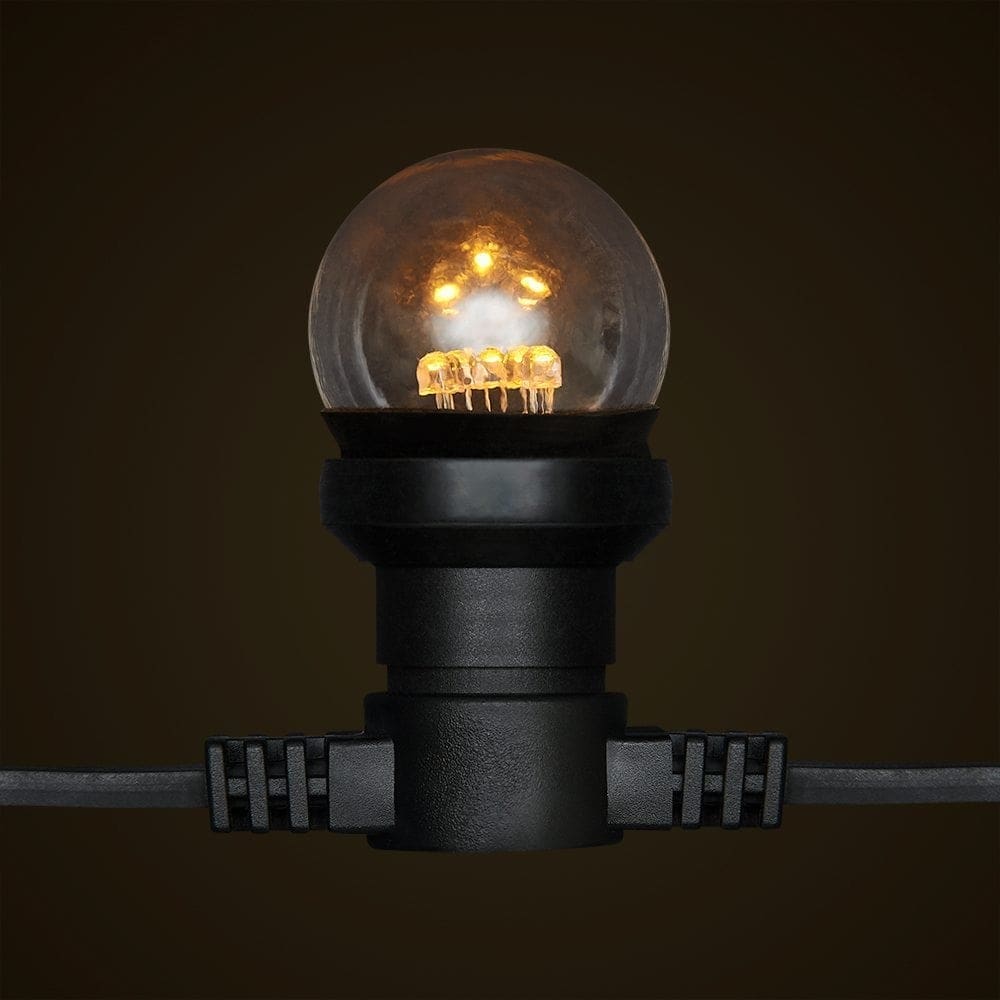 Durable Flat Cabling and PVC Globes
Our heavy duty low voltage festoons come with thick flat cabling for a real heavy duty festoon that will stand up to the harshest environments without issue. Coupled with shatterproof PVC LED globes they are the gold standard of festoon lighting!
Meanwell transformers
All our Low Voltage Festoons come supplied with high end Meanwell transformers.. They are IP65 rated for full outdoor use and all this is included in the listed price for our festoons!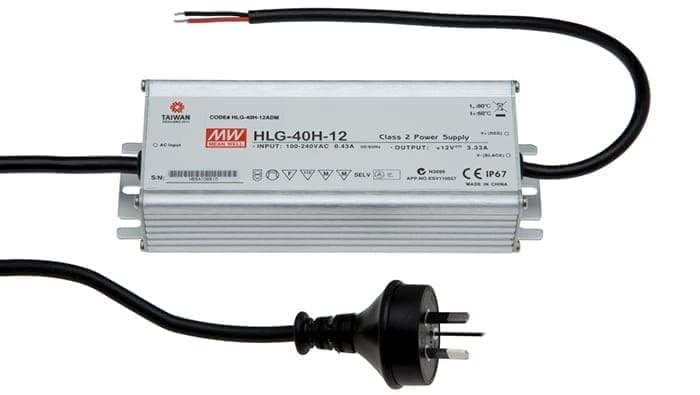 Free shipping
Get Free Shipping on ALL orders over $50 to anywhere in Australia. We ship every weekday from our Sydney warehouse and if it's listed for sale on the website then it is in stock and ready to be shipped out within 1 business day!
30 day returns
Our 30 day money back guarantee takes the stress out of buying online. We understand people make mistakes so we provide you with a full refund if you return the products to us; unused within 30 days - No Questions Asked!
Amazing Customer Service
Get good advice for all your Festoon & Fairy Light needs, we are specialists and have helped thousands of people with their requirements. We can provide all the information you need and point you in the right direction.