Our 20 meter white cable with 20 x E27 screw lamp holders is a great festoon string light kit suitable for almost all applications. It is perfect for events such as weddings and parties and great for outdoor garden occasions where a fantastic simple to use lighting source is needed that also provides great style and class.
It comes complete and ready for easy installation with a standard Australian power cord attached and is able to be used in indoor and outdoor applications. Its IP44 rating means that it is can be used in the rain and all weather conditions and the design of the festoon allows for it to be attached to almost any fixture including suspended wire, trees or structural items.
This festoon lighting kit is available on its own or with any one of our huge selection of globes including standard round globes, LED globes, fancy Edison globes and globes of all colours.
---
Please note: This festoon is best suited to permanent indoor or under cover use (Pergola etc..)  or temporary outdoor use. As this is a mains rated power cord please follow all safety instructions provided and if in doubt use a qualified electrician for installation.
For permanent outdoor or commercial settings use we recommend our commercial festoon kits which are extendable and have UV resistant heavy duty cabling and globe gaskets.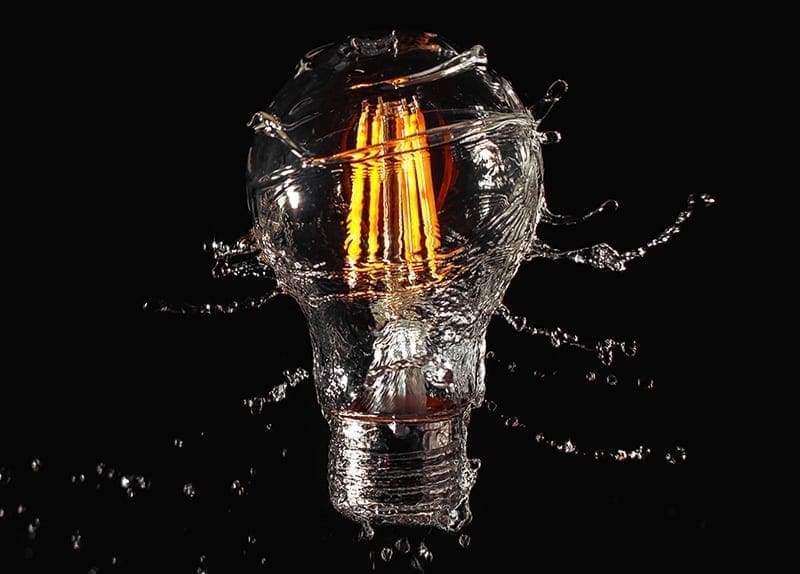 WATERPROOF
Our Party Festoons all come with an IP44 rating meaning they can withstand the wet weather – for permanent outdoor installations however use our Standard Commercial Festoons.
Easy Installation
Easily install your Party Festoon with eyelets to help attach to almost any structure and standard E27 screw sockets for easy globe changing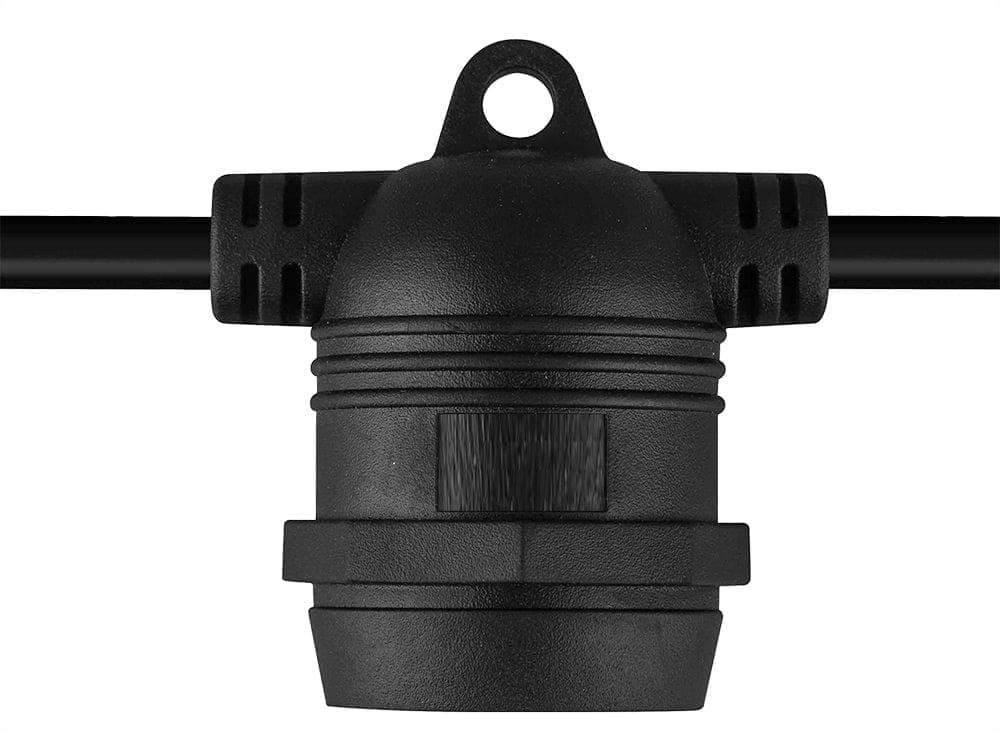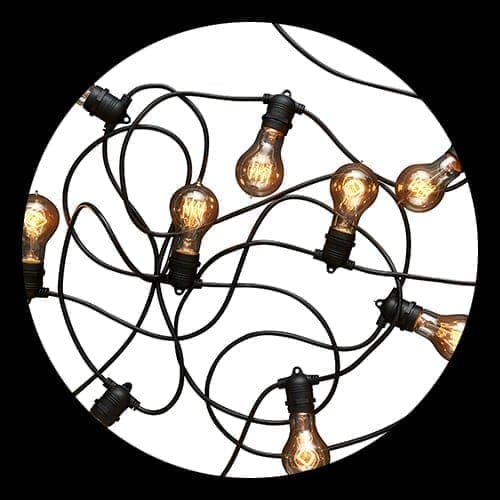 Quality without the Cost
Our Party Festoons offer an economical solution to many applications – we don't all need a commercial grade Festoon so save some money with this high grade solution for your next event
Free shipping
Get Free Shipping on ALL orders over $50 to anywhere in Australia. We ship every weekday from our Sydney warehouse and if it's listed for sale on the website then it is in stock and ready to be shipped out within 1 business day!
30 day returns
Our 30 day money back guarantee takes the stress out of buying online. We understand people make mistakes so we provide you with a full refund if you return the products to us; unused within 30 days - No Questions Asked!
Amazing Customer Service
Get good advice for all your Festoon & Fairy Light needs, we are specialists and have helped thousands of people with their requirements. We can provide all the information you need and point you in the right direction.