This 5 ways splitter is designed to be used with our commercial fairy light system and allows you to easily make multiple directional changes within your installation. Easily navigate tree branches or architectural lines with this splitter all while maintaining the waterproof nature of the system. Alternatively this can also be used to create a curtain effect with our fairy lights but screwing multiple lines into it and letting them hang down.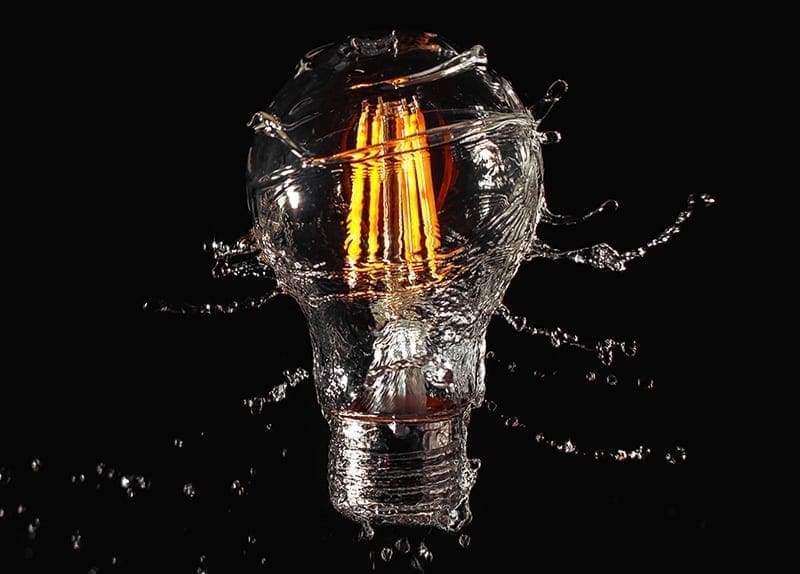 WATERPROOF
Our splitters and fairy light accessories all allow you to maintain the waterproof IP67 rating.
Easily branch out
Our 5 way splitters allow you to easily follow the multiple directional changes of a tree or building. Simply screw into the fairy light line and connect more fairy lights in any direction needed. Simple and Easy to use!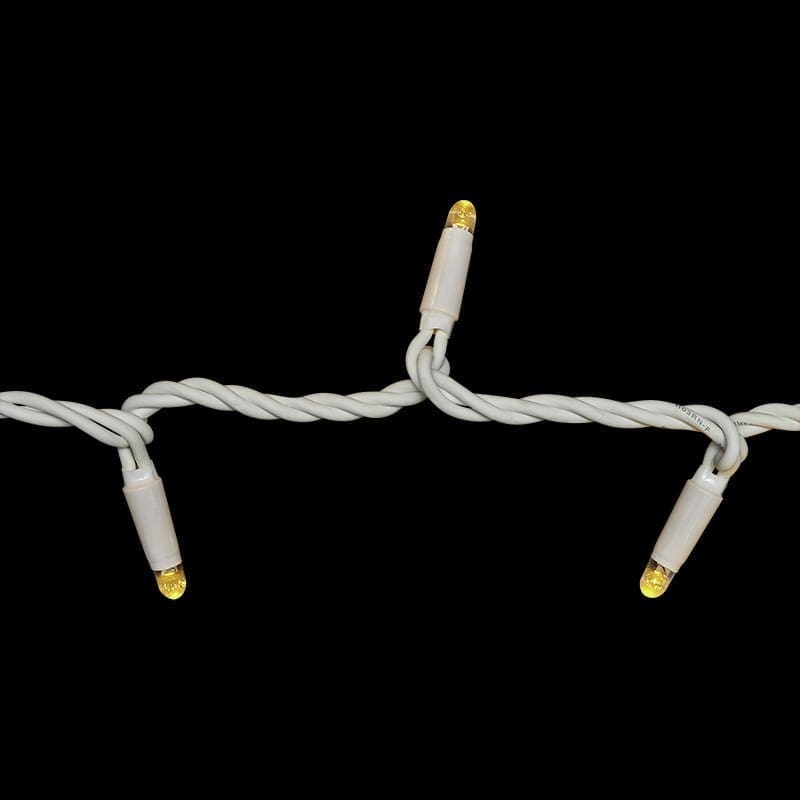 UV RESISTANT DURABLE CONSTRUCTION
Made with the same durable UV Resistant rubber as our commercial fairy lights these splitters will stand the test of time just like your lights.
Free shipping
Get Free Shipping on ALL orders over $50 to anywhere in Australia. We ship every weekday from our Sydney warehouse and if it's listed for sale on the website then it is in stock and ready to be shipped out within 1 business day!
30 day returns
Our 30 day money back guarantee takes the stress out of buying online. We understand people make mistakes so we provide you with a full refund if you return the products to us; unused within 30 days - No Questions Asked!
Amazing Customer Service
Get good advice for all your Festoon & Fairy Light needs, we are specialists and have helped thousands of people with their requirements. We can provide all the information you need and point you in the right direction.