Our Commercial Fairy Light system is the gold standard when it comes to fairy lights – they are constructed using UV resistant rubber and are built to last in outdoor and harsh environments. This is the fairy light of choice for many commercial & residential applications such as fairy light installations in trees, both small and large scale, external building & architectural applications and anywhere that you require a fairy light system that is easy to use, durable and virtually maintenance free to save you time and labour.
The fairy light comes in 10M sections with 98 x small unbreakable LED's in 3 colour temperatures; plain bright white (4000K) colour temperature / warm white (2700K) champagne colour temperature /  very warm (2200K) amber colour temperature. They can be joined easily via the built in waterproof connection ends to get your desired lengths and we have all the accessories you need such as; waterproof extension leads, Y splitters and 5 way splitters to make your fairy light installation as easy as possible.
This system uses a Meanwell low voltage transformer and will ensure the safety of your family, friends or customers is kept to the highest level and will give you peace of mind long into the fairy lights life as well as running the system at very low power to save running costs and the environment.
The kit comes in 10M connectable lengths and we supply the appropriate Meanwell transformer along with a 3M tail that has already been connected to the transformer to really give you a very simple straight out of the box to use system. Simply plug and play!
Just select the length and colour temperature that you require from the drop down box. We also recommend you consider, if needed, using our directional splitters if you need to follow multiple branch lines or one of our waterproof extension cords if you need further distance from the transformer to your fairy light installation location. 
---
Listed Commercial Fairy Light Price Includes:
Fairy light Cable / Low Voltage LED's / Low Voltage Transformer / 3M Tail Connected to transformer
---
If you require longer lengths than those listed in this product page please contact us at: hello@mrfestoonlights.com.au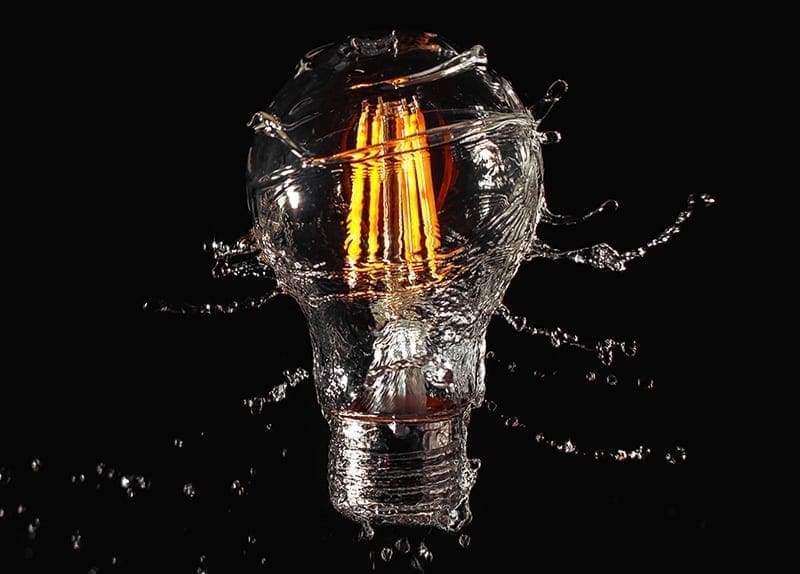 WATERPROOF
Our Low Voltage Commercial Fairy Lights all come with an IP67 rating meaning they can withstand all weather conditions
Easily Connect together
Our Commercial Fairy Lights come with built in waterproof connectors meaning you can easily join numerous sets together to form long chains from the one transformer.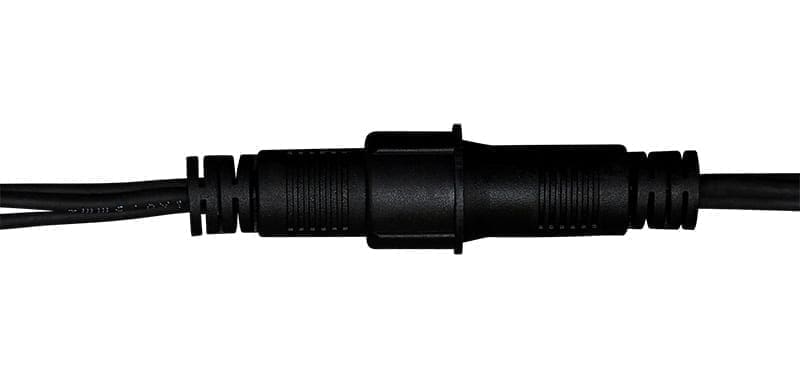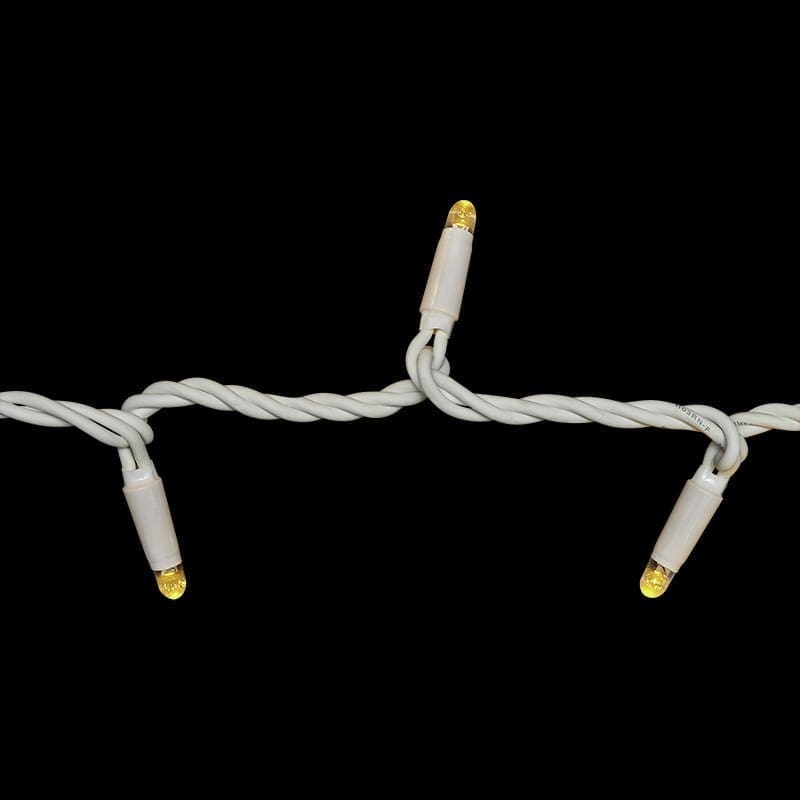 Durable RUBBER Cabling & Unbreakable led's
Our commercial fairy lights use thick rubber cabling for a durable fairy light that will stand up to the harshest environments without issue. Coupled with high powered unbreakable LED globes they are the gold standard of fairy lighting!
Meanwell transformers
All our Low Voltage Fairy Lights come supplied with high end Meanwell transformers.. They are IP67 rated for full outdoor use and all this is included in the listed price for our 10M connectable fairy lights!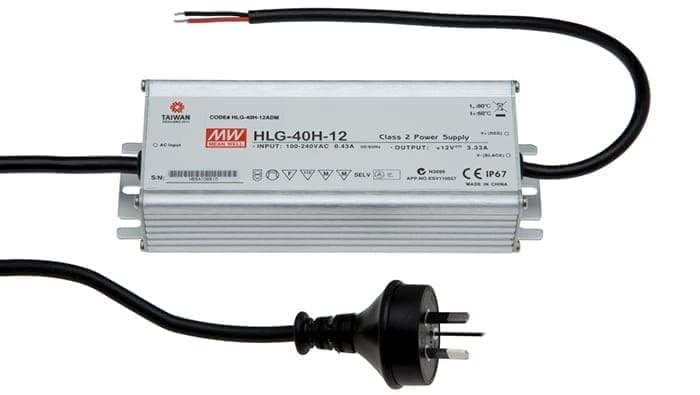 Free shipping
Get Free Shipping on ALL orders over $50 to anywhere in Australia. We ship every weekday from our Sydney warehouse and if it's listed for sale on the website then it is in stock and ready to be shipped out within 1 business day!
30 day returns
Our 30 day money back guarantee takes the stress out of buying online. We understand people make mistakes so we provide you with a full refund if you return the products to us; unused within 30 days - No Questions Asked!
Amazing Customer Service
Get good advice for all your Festoon & Fairy Light needs, we are specialists and have helped thousands of people with their requirements. We can provide all the information you need and point you in the right direction.