Standard Commercial Festoons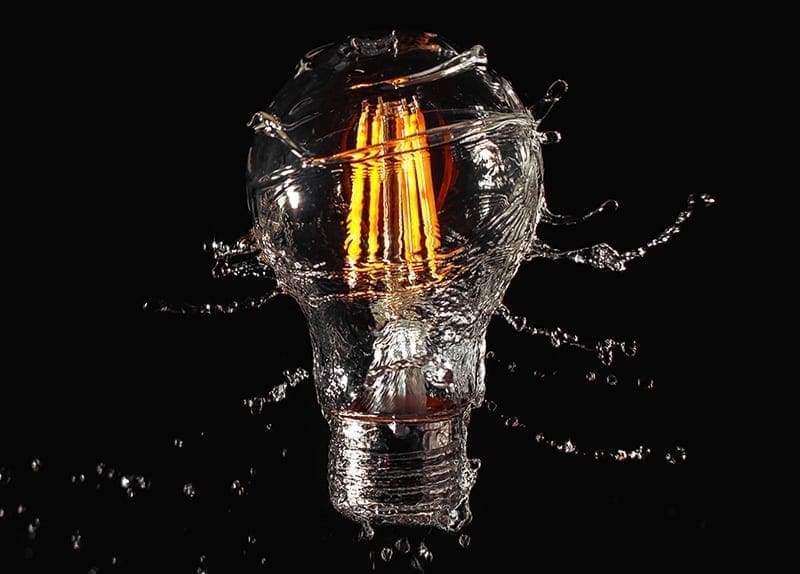 WATERPROOF
Our Standard Commercial Festoons all come with an IP44 rating meaning they can withstand all weather conditions
Easily connect together
Our Standard Commercial Festoons come with built in waterproof connectors meaning you can easily join numerous sets together to form long chains. Either use individually or joined – great flexibility!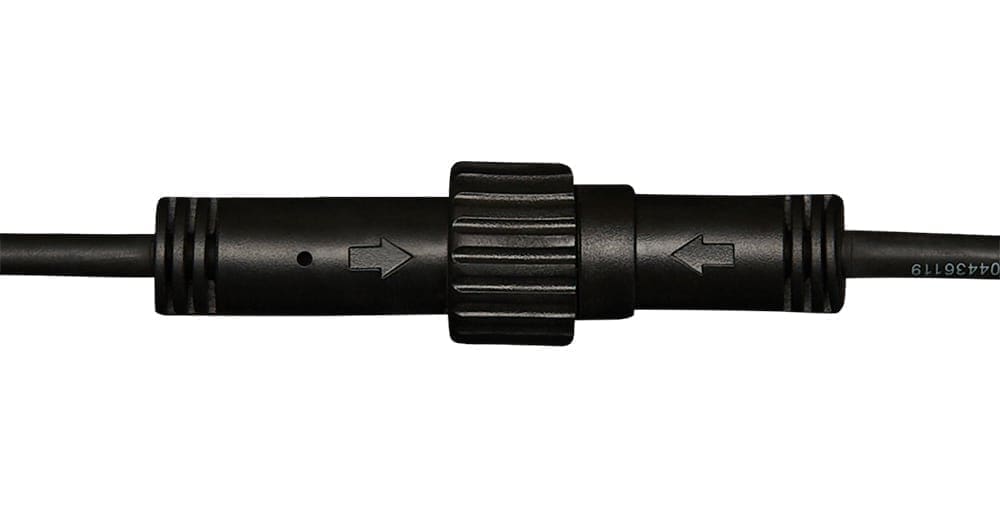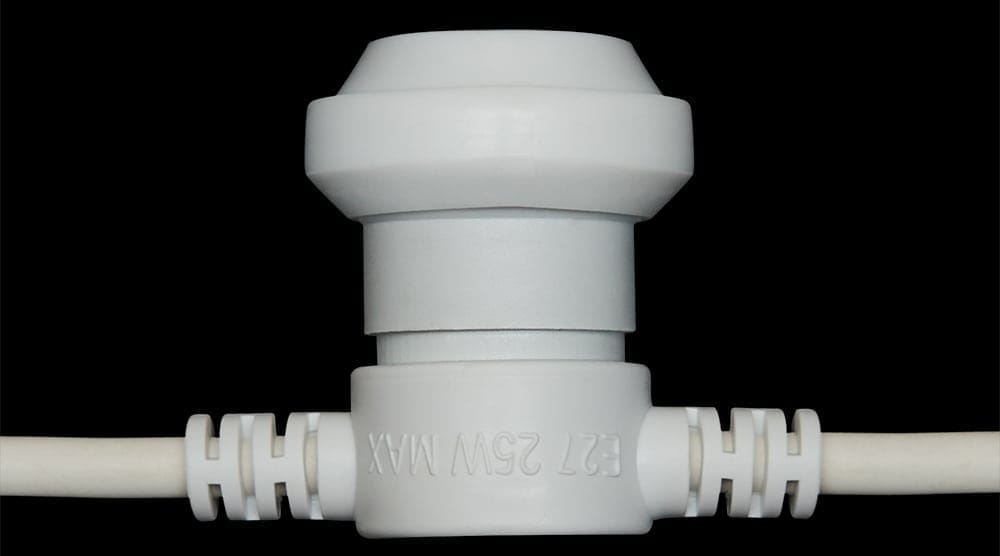 UV RESISTANT DURABLE CONSTRUCTION
Our Standard Commercial Festoons are constructed using UV resistant rubber cabling rather then a standard PVC. This means they are designed for permanent outdoor usage and will last you years without cracking or failing.
Free shipping
Get Free Shipping on ALL orders over $50 to anywhere in Australia. We ship every weekday from our Sydney warehouse and if it's listed for sale on the website then it is in stock and ready to be shipped out within 1 business day!
30 day returns
Our 30 day money back guarantee takes the stress out of buying online. We understand people make mistakes so we provide you with a full refund if you return the products to us; unused within 30 days - No Questions Asked!
Amazing Customer Service
Get good advice for all your Festoon & Fairy Light needs, we are specialists and have helped thousands of people with their requirements. We can provide all the information you need and point you in the right direction.